Hi all!
I've not been getting on the forum much recently due to being too damn busy! So thought I would post a few recent pictures of my 3.0si Coupe.
These are a handful of photos from a photoshoot with the Z last month, after getting some very positive comments from forum members on Twitter and who are my friend on Facebook (no i'm not even talking about the ones with me on!) I thought I would share them further afield with the whole forum as I know you all LOVE seeing picture's of everyone's Z's...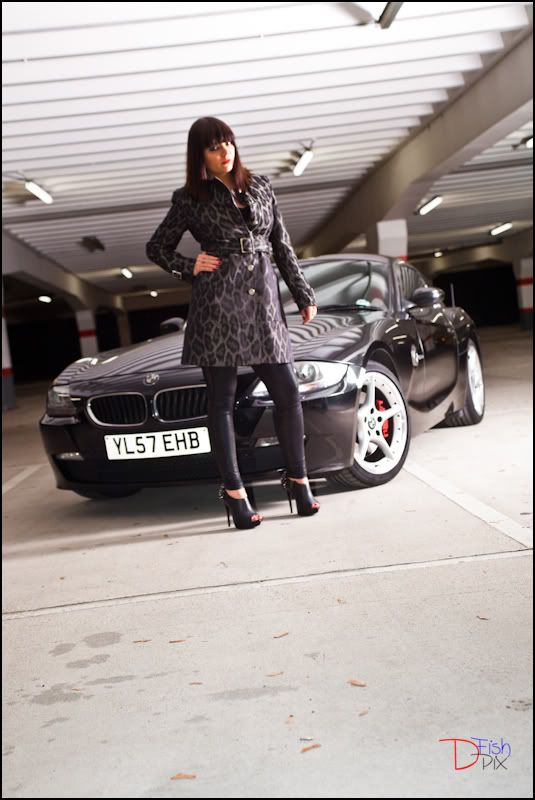 And had to post these ones because they make me laugh!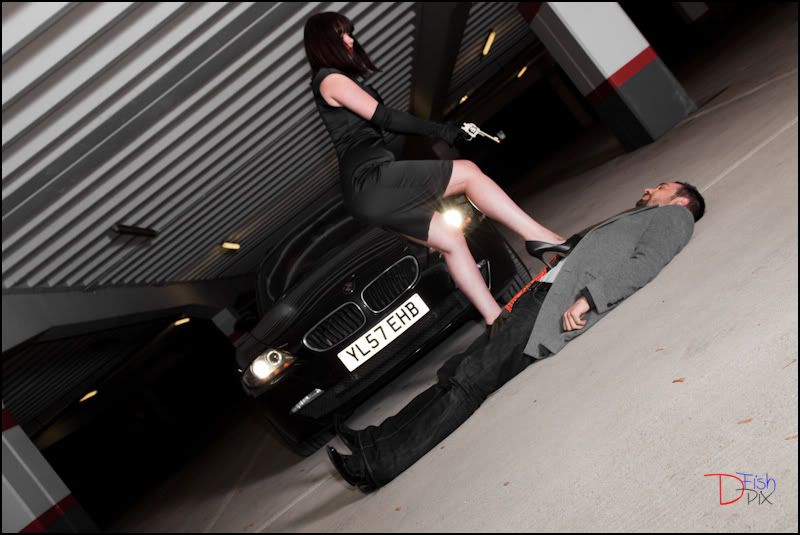 And also last month, I wacked a cherished plate on her!
(sorry for the quick shitty iPhone shot...)
Enjoy!