Hi,
Ive read a few of these "Im new" posts and dont want to comit the carnal sin of not posting Pictures with the first post here!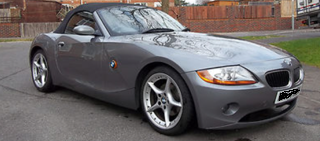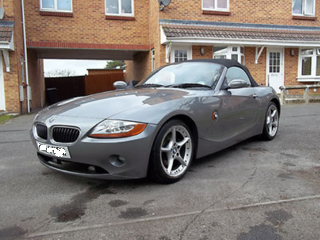 Loving it so far! A few little niggles (which i have put in the Problem section) but loving it!!!
Very happy motoring so far!
I spent 30 secs taking the first piece of foam out of the Noise Generator lastnight (before it started tipping it down) which sounds lovely! I think i am going to cut the foam in half and put the other half back in just to calm it a little bit!
Plans...
1: The car came with no SatNav Disk... (Ive Put request in the Wanted section. if you have a spare... please let me know!)
2: 2 wheels have slight curbing so will get them refurbished
3: Learn how to use all the functions!
4: Bluetooth integration with iPhone 4
Any tips are greatly appreciated!
Luke