I'm back again, with yet more fettling...
The 108's on my zed were VERY tired and disgusting, this weekend I put a stop to this.
Anyway, enough chat, some pictures: (Oh and new centre caps are in the post)
Before: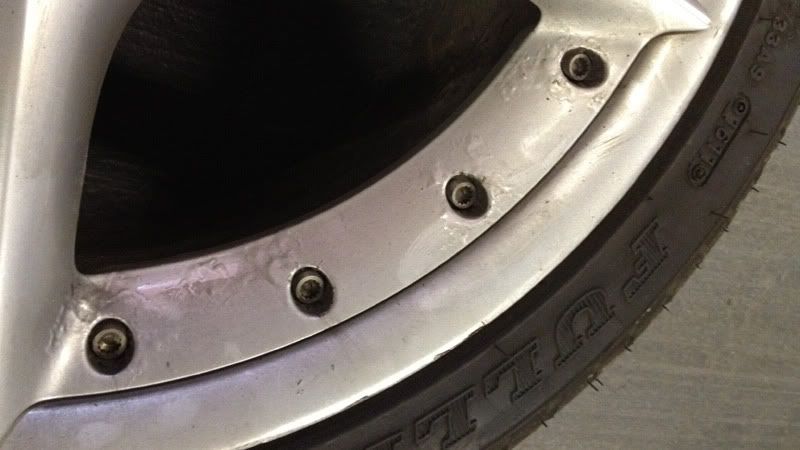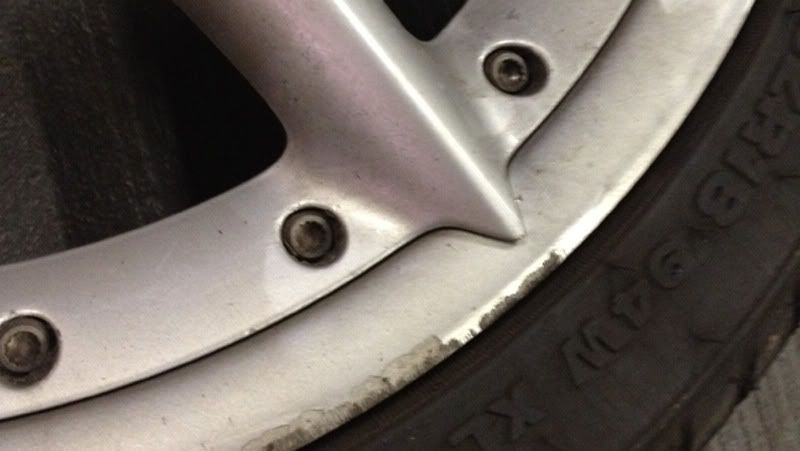 After: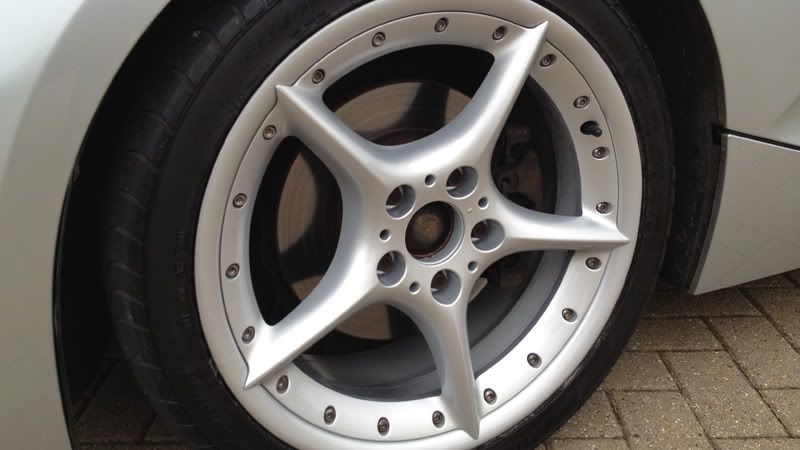 A cheeky one of the car: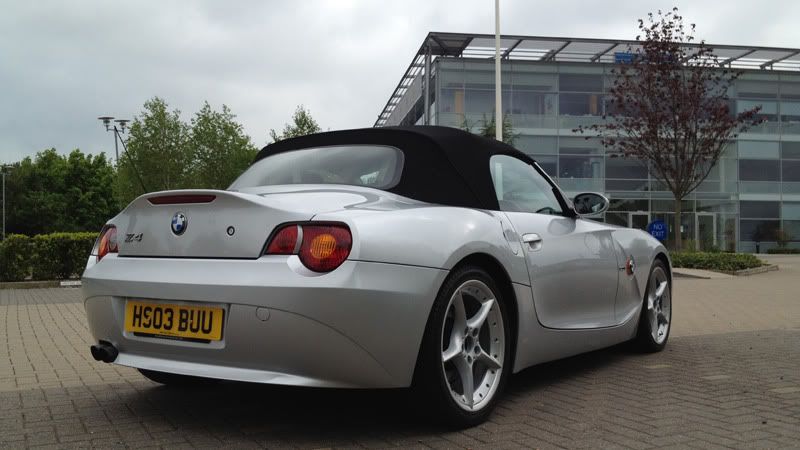 Thanks for looking.